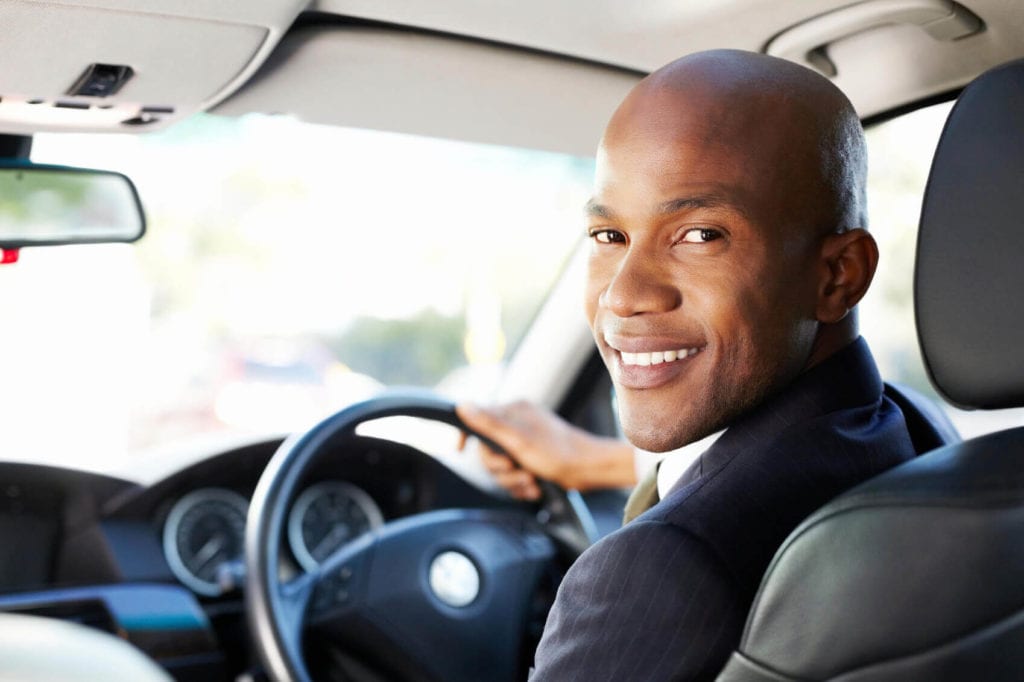 We are MVA Tag and Title Experts licensed by the State of Maryland. Our staff is thoroughly trained and contentiously focuses on building long term relationships with the community as well as corporations .
Columbia Tag and Title, LLC

Serving Columbia, Maryland and Surrounding Areas

Over the years, Columbia Tag and Title, LLC has provided title and registration services to businesses, trucking companies, fleets, banks, dealers, and individuals too. If you or your company need MVA processing, we can help! Let one of our friendly representatives alleviate the headache and hassles of the MVA. Our process is simple and the service is quick.
Columbia Tag and Title, LLC
At Columbia Tag and Title, We are cognizant of our customers time and busy schedules. Our goal is to provide them with confidence in our ability to quickly fulfill all MVA Tag & Title needs in a professional manner. Our well-trained and knowledgeable staff provides excellent customer service each step of the way. We can answer your simple MVA questions or complete complicated MVA transactions.
Columbia Tag and Title, LLC
Our team understands the requirements of successfully completing applications, and assists with additional information required to thoroughly process all transactions. We are proud to provide quality Tag and Title services to all consumers.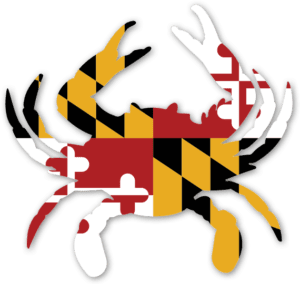 Columbia Tag and Title, LLC
Clients Serviced: Good customer service is the lifeblood of our business and our competitive advantage
They were extremely efficient and professional. I would definitely recommend them. I am impressed with this business
You can't ask for better service. I didn't wanna deal with the long lines at MVA so I came across this place when I was going to the Post Office in Columbia MD. I was in and out in under 20 min. I got my tag and my new registration card right there. Tamera was very polite and professional and very informative. It's worth the price they charge to skip out on those long MVA lines. You can park your car at their parking.
Columbia, Maryland
9110 Red Branch Rd Suite N, Columbia, MD 21045
(443) 468-8503
Give us a call
info@columbiatagandtitle.com
Email support
Monday

9:00am - 6:00pm

Tuesday

9:00am - 6:00pm

Wednesday

9:00am - 6:00pm

Thursday

9:00am - 6:00pm

Friday

9:00am - 6:00pm

Saturday

9:00am - 6:00pm

Sunday

Closed